How It Works

Collect Stamps
Earn stamps for every $20 spent in store.

Redeem & Reward
Reward yourself with favourite tea blends after 5 stamps.

Become a Connoisseur
Be part of our vast community of tea lovers!
Something's Always Steeping!


We're always looking to provide better experiences for our fellow tea drinkers, so make sure to check back or subscribe to our email list to be the first to hear about new updates including our online rewards program!

Be the first to hear about new teas and blends to discover.

Get inspired by the many ideas from our world of tea.

VIP access to exclusive deals for subscribers only.

Take advantage of special offers online and in-store.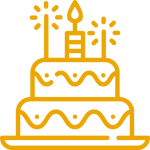 Birthdays matter! A gift for you on your special day.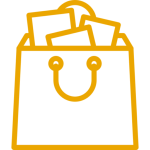 Invitations to private shopping events.
All the Possibili[teas]
When you choose T. Kettle, you're choosing to value social equity, environmental responsibility, and premium quality. We want to reward you as a thank you for your support through Teddy's Tea Club program.

Every purchase in-store is an opportunity to earn Teddy's Tea Stamps rewarding you with your favourite loose-leaf blends. Join us in store and let our Teaologists help you explore the world of tea!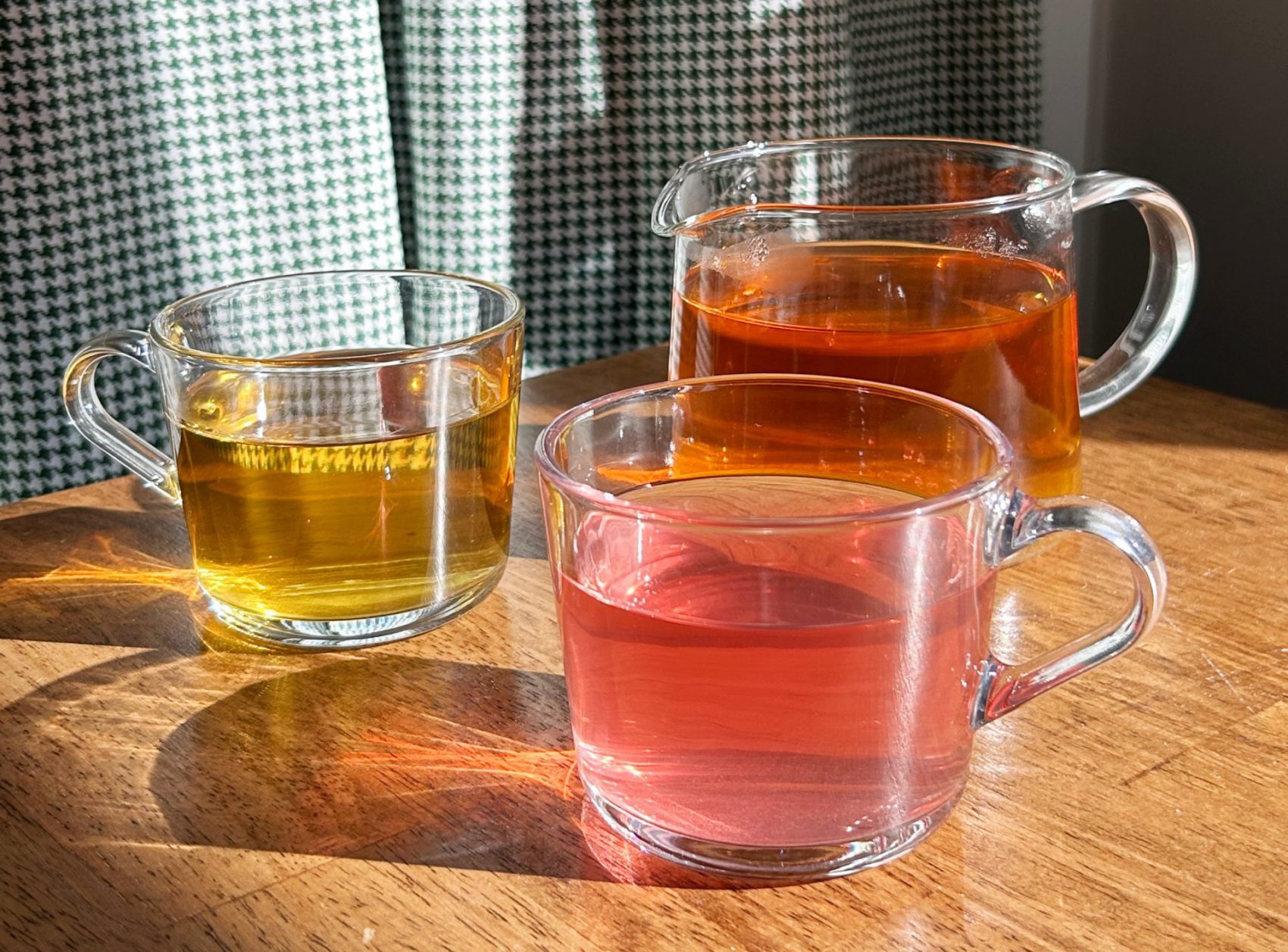 Give $5, Get $5
Give your friends $5 off on their first order of $25+
and get $5 for each successful referral.